1 tag
"Wanita remaja semakin cantik dengan kulitnya yang kencang, wanita dewasa semakin..."
– Azzam, PPT jilid 6.
Dua Puluh
ga kerasa umur udah makin nambah, udah 20 loh !!! rasa-rasanya udah makin tua wuuooo :0 punya banyak planning dan harapan yang semoga bisa diwujudin, tapi yang jelas dari semua itu, hope get better than before =>) beberapa diantaranya: 1. Makin matang & dewasa secara emosi, sosial dll (jelass, makin tua harus makin bijak coy !!) 2. Sukses kuliah & persiapan karir (masa depan...
Mengatasi Rintangan
Jangan menjadi pengecut, penakut dan lemah Pantang menyerah dan beranilah berbicara Jangan bersembunyi  dari terangnya siang Beranilah dalam hidup dan tetaplah demikian Jangan lari dari cobaan, kesulitan dan masalah Bangunlah rasa percaya diri sambil mencari jalan keluarnya Jangan pasrah begitu saja bila terjatuh Bangkitlah segera dengan kepala tegak Bersikaplah bijaksana, berani, tak...
Percaya Diri
Tetapkan standarmu tinggi-tinggi Kau berhak mendapat yang terbaik. Cobalah mendapatkan yang kau inginkan Jangan mau menerima kurang dari itu. Percayalah akan dirimu Apa pun pilihanmu. Yakinlah kau akan menang Dan kau tidak akan pernah kalah. Pikirkan tujuanmu Jangan cemas bila kau menyimpang dari situ Sebab yang paling penting Adalah pelajaran yang kau dapat dalam perjalananmu. ...
"and reach out your hand and I'll make you mine. everything,..."
–  -everythings magic, angels and airwaves
"Jangan pernah mengatakan "tidak bisa" sebelum mencoba, karena..."
"Now remember, kid. First, analyze the situation. Don't just barrel in..."
– –Phil (Hercules)
"Life is never hard or happy. It's meaningless. That's ALL up to your..."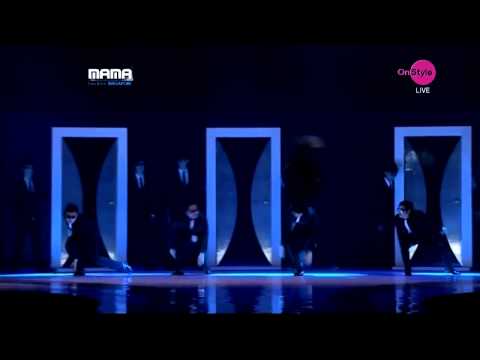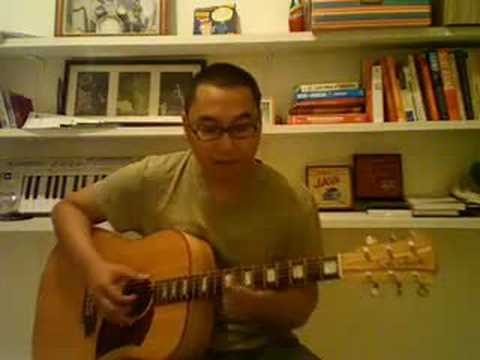 "Thanking God everyday for my family, my health, my trials, my success, my tears,..."
– IslamicThinking
"When you run from something, it only stays with you longer. When you fight..."
– #TeenLifeFeel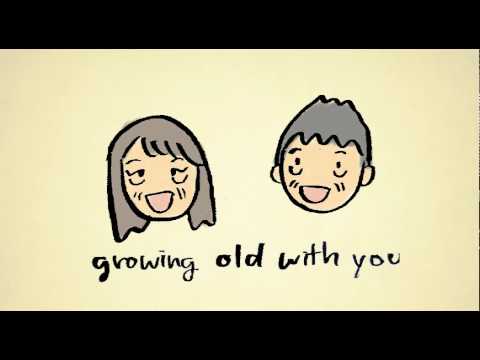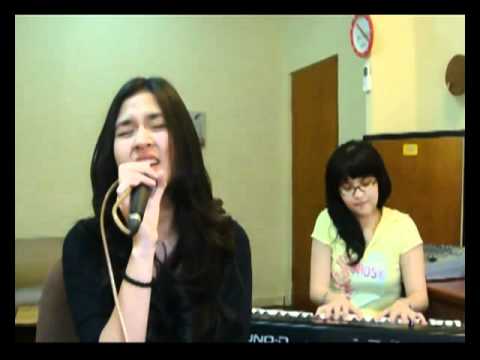 Apeeeuh -__-
Percakapan antara adik dan kakak. Ketika si adik pulang sekolah..
Adik : Kaka, mau punya pacar ga ?
Kakak : Mau mau, knpa emang?
Adik : Di sekolah aku ada cowo seumuran kakak orangnya cakep, baik, rajin. mau aku kenalin ga?
Kakak : Boleh, siapa-siapa ?
Adik : Tukang bubur di sekolah.
Kakak : @!#&*$% Pluuuk!!! *lempar sepatu*
Ibu & adik : HUAHAHAHA~ *ketawa puas*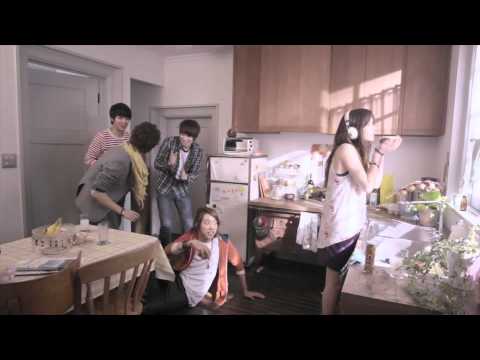 Jangan Tergesa-gesa !!
Bila dirimu sekarang sedang menunggu seseorang, bersabarlah dengan keindahan.. Karena suatu saat Allah akan menggerakkannya untuk datang padamu. Janganlah tergesa-gesa untuk mengekspresikan cinta kepadanya sebelum Allah mengizinkan. Belum tentu yang kau cintai adalah yang terbaik untukmu. Siapakah yang lebih mengetahui melainkan Allah? Simpanlah segala bentuk ungkapan cinta dan derap hati...
I like this song ;)
Ternyata hikmahnya jauh lebih luar biasa :)